The Story behind the name
People often ask me what the "Roshae" in Roshae Designs means. My middle name, given to me after my grandmother Rosie, is Rosha'e. The designs are of course, all my own. Therefore we have Roshae Designs!
As a child in the 90's I traveled with my mother all around the country. I would become so upset when I could not find any souvenirs in the shops with my name on them. My mom, sensing how important this was to me, started to have custom decorative pieces made with my name on them. To me this was always the coolest thing! While a lot of those items unfortunately have not survived to the present day, the feeling of having something special made with my name on them - just for me - stuck for life.
I am now so privileged & thankful to be able to use my artistic talents to pass on that same sense of wonder to others.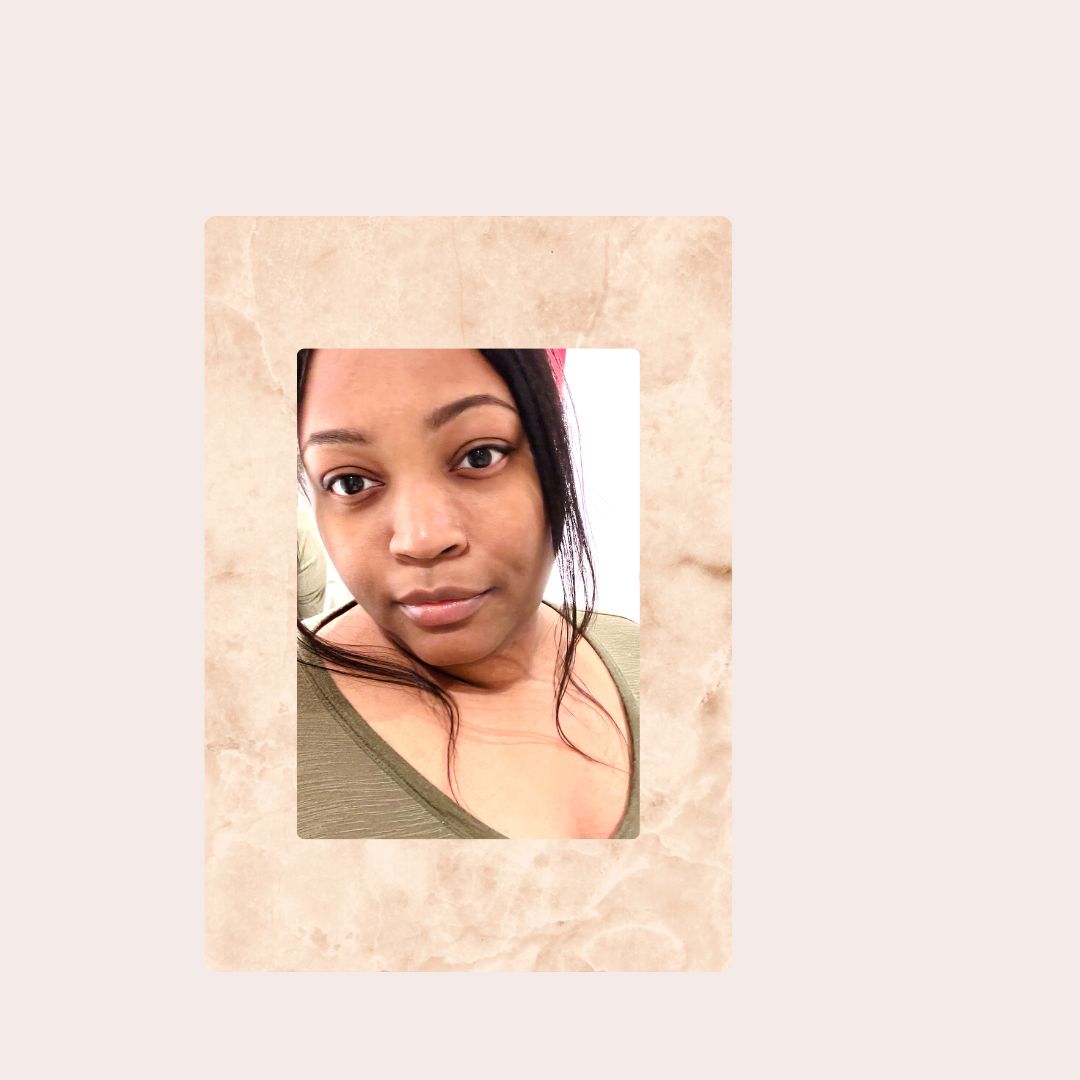 I BELIEVE IN BIG DREAMS AND PRETTY THINGS.
I'm an Atlanta based artist who's had a dream of pursuing an artistic career from a very young age. While in high school & college I studied architecture, and that experience majorly influenced my style & methodologies today. As time went on my love for tech and it's opportunities landed me a career in the IT world.
My art remained a necessary creative outlet, and in 2016 I formally launched Roshae Designs. I initially created stationery featuring my watercolor designs, along with a small line of home decor. I was also studying to answer my calling to become a calligrapher, but the perfectionist in me needed to be great at it - I don't do anything in a mediocre fashion.
I launched my first calligraphy products & services in 2019. Since then I've only grown as an artist and have mastered a breadth of techniques that allow me to create beautiful custom pieces. I truly am so honored when anyone allows me to make special items for them & their loved ones.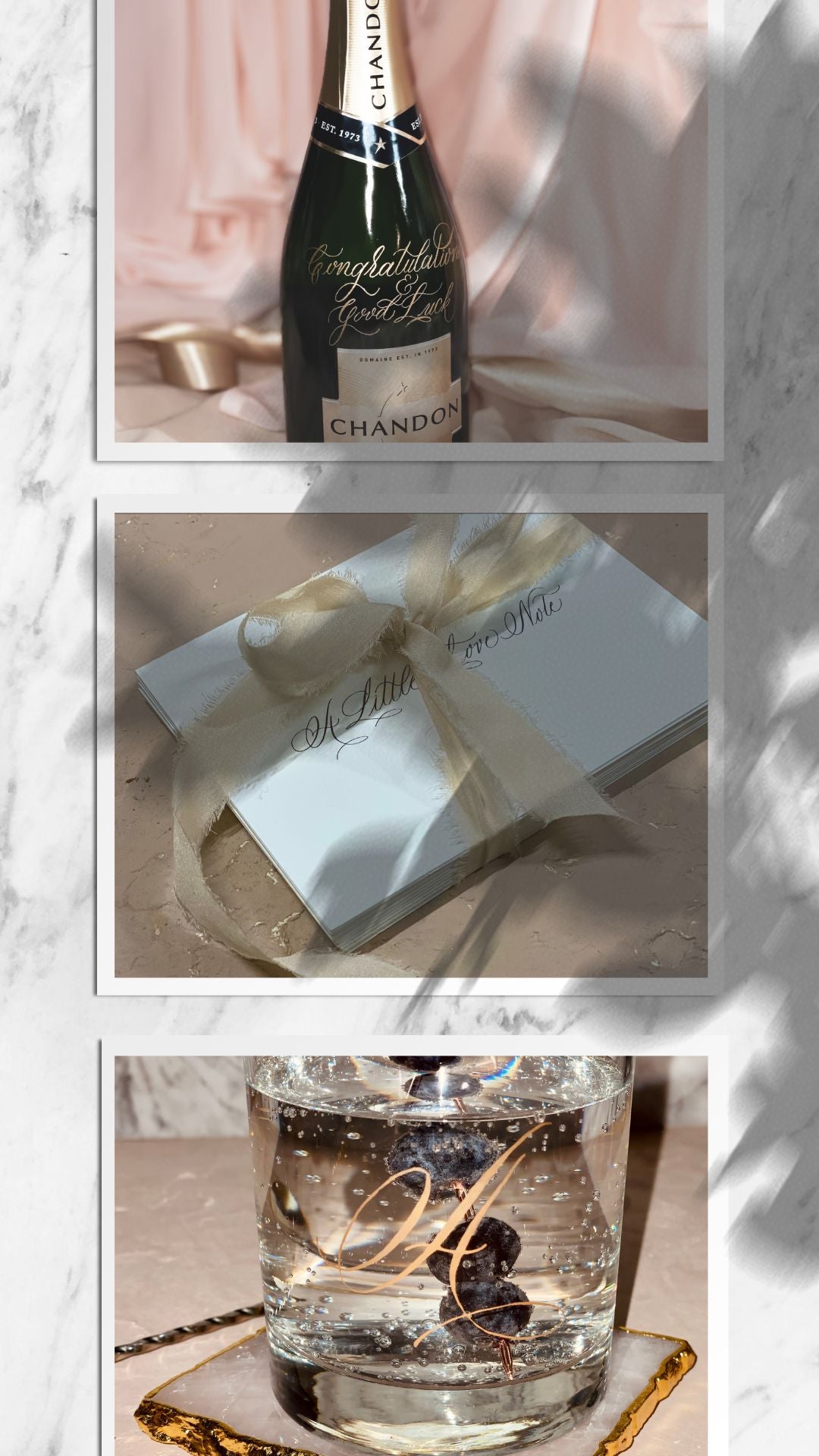 My Designs
I draw inspiration from everywhere; my paintings are heavily floral in nature, and my engraving & gilding work is influenced by 15th century artisans. My calligraphic style, which is a modern interpretation of the Copperplate script, aims to bridge the gap between an old world method & the present day. I am always learning, always exploring, and always improving.
It is very important to me that art goes beyond the paper. I believe many objects can be a suitable canvas with the right knowledge & techniques, and you'll see that reflected in my work. I frequently aim to elevate & personalize objects that we use in our everyday lives.
My current pursuit is learning the chinoiserie style of painting. I'm so excited to incorporate everything I learn into my style and make it my own. The more I learn as an artist, the better use I am to my clients.
I hope you've enjoyed learning more about who I am & my passions. If you're interested in working with me, please browse my current services. I also offer a limited selection of ready-made items in my boutique. If you'd like to explore my past work, my gallery provides plenty of eye candy.
♥ Thomeisha Rosha'e
Return Home